Third armed robbery in one month reported to Landmark Credit Unions | Crime and courts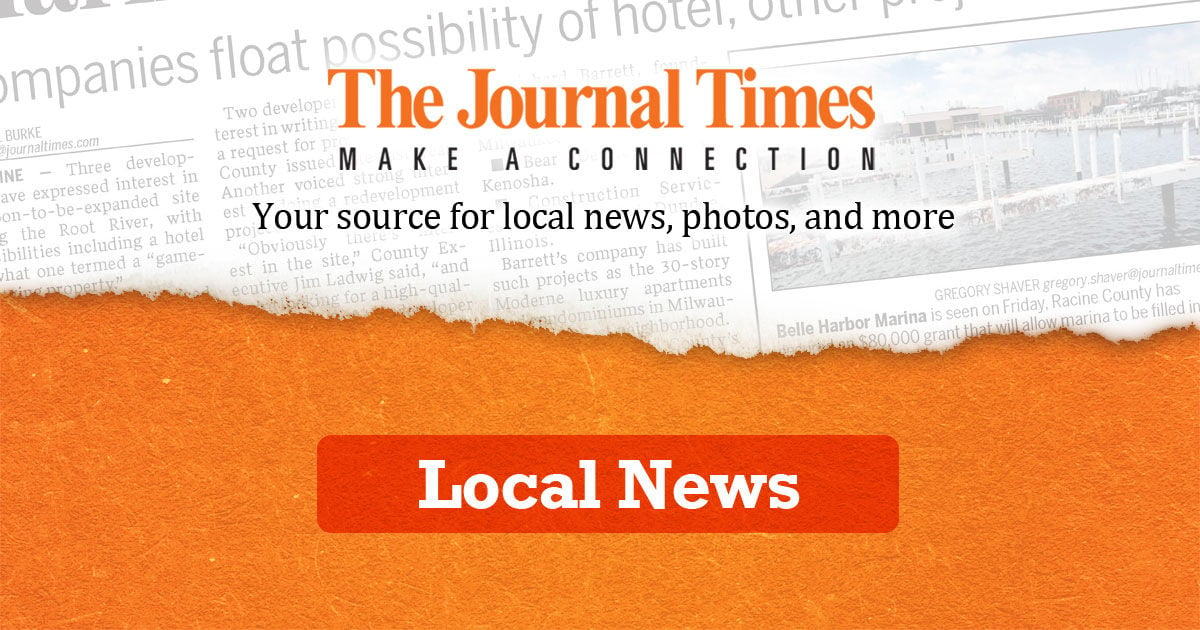 RACINE – According to Racine police, police are investigating an armed robbery on Tuesday at a Landmark Credit Union in the Racine region.
It was said to have taken place around 3 p.m. on Tuesday and involved three suspects who entered the credit union to ask for money, according to a police press release. No one was reported injured.
The theft at the Grove Avenue branch in 1931 was the third reported theft at a local Landmark credit union, and the second there since October 22.
On October 22, a theft was reported at the Landmark branch at 6219 Washington Ave. and a second theft was reported the next day at the 1931 Grove Ave branch.
The investigation is ongoing and it is "far too early to tell" whether Tuesday's incident is linked to robberies in late October, Police Sgt Racine said. Martin Pavilonis.
In addition, police are seeking information about a theft on Monday, November 5 at Wisconsin Title Loans, 2500 Durand Ave. At around 1.35 p.m., a man entered the store with a knife and mask, Pavilonis said. He demanded money, took it and then fled, Pavilonis said. As of Tuesday morning, there were no known suspects.
Anyone with information is asked to call the Racine Police Department at (262) 635-7756.