Letters to the Editor: Auto Industry Readers Write, Critical Race Theory | Speak out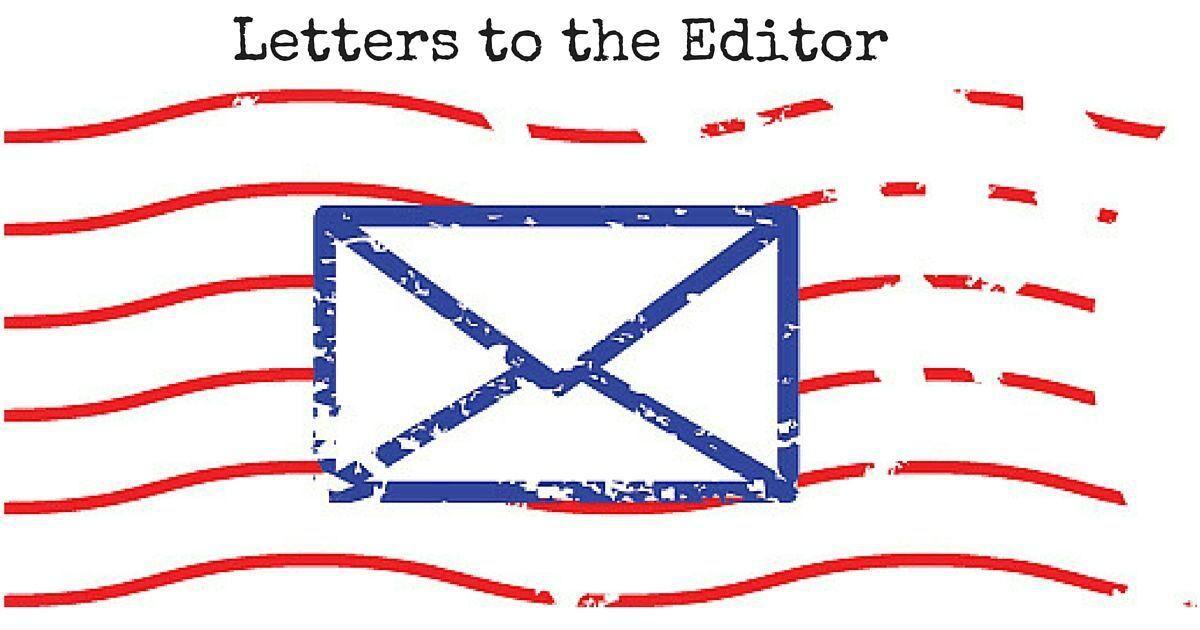 Keep the electric vehicle playground level
Mr. Editor:
As a Honda associate and longtime Calhoun County resident, I am deeply concerned about the recently proposed legislation that would penalize auto workers in Alabama and across the United States.
Honda, along with our entire industry, is moving rapidly to develop zero-emission electric vehicles. And there is a broad consensus that consumer tax credits will be key to fostering the kind of widespread acceptance of electric vehicles required to meet our nation's climate goals.
At a time when the entire auto industry is investing in electric vehicles and an electrified future, a congressional proposal would undermine consumer choices by offering an additional tax incentive for electric vehicles only for electric vehicles made by unions. from three historic Detroit automakers – General Motors, Ford, and Chrysler – by updating the contributions of non-union auto workers at some fifteen other companies that build vehicles in America – including Honda associates who are your friends and neighbors.
Currently, consumers can receive up to $ 7,500 in federal tax credit for the purchase of an electric vehicle. Congress plans to provide an additional bonus of $ 4,500 on top of the $ 7,500 that would only go to consumers purchasing electric vehicles made with unionized workers. If this became law, only electric vehicles made by the Detroit 3 would be eligible for the bonus credit. This proposal is a deliberate effort to discriminate against unorganized auto workers who build electric vehicles and does not treat all American auto workers the same, including Honda associates in Alabama.
What's more, Honda is the most fuel-efficient and polluting U.S. automaker, according to the EPA. Why would Congress penalize workers who already build the cleanest vehicles in the country?
I stand with our 20,000 Honda manufacturing associates in the United States for their right to earn a living, including many who have lived and worked in this community and the surrounding communities for 20 years. I cannot remain silent as our government debates a plan that would use our tax dollars to discriminate against American Honda workers.
History has shown that federal policies that pick winners and losers tend to be, well, losers. Businesses need a level playing field to innovate and compete without the federal government choosing sides.
Washington policymakers should adopt an electric vehicle tax credit that is fair to all hardworking Americans and that will unite industry efforts to address the climate crisis.
Bob Schwyn, Oxford
Schwyn is vice president and plant manager at the Honda Alabama auto plant in Lincoln.
—
Is Critical Race Theory Really A Theory?
Mr. Editor:
Walk past the UAB Callahan Eye Hospital, Birmingham; and keep looking at the facade, the facade changes before your eyes. Look at Akira Kurosawa's Rashomon, you will see different views of the same events. Our founding fathers considered Caesar a tyrant. Both Syrians and Iranians describe Alexander the Great as a tyrant and a butcher.
Some people say that CRT "teaches kids to hate white people."
Others say the CRT identifies racism as an inherent part of America's history, legal system, and social mores; and has been willfully ignored or glossed over. Others say the CRT teaches historical facts.
White Americans have practiced racism, genocide, religious and national prejudices against others.
My ancestors owned slaves. I don't hate my ancestors. I despise the fact that they possessed other human beings. They immigrated to Alabama after the original peoples were illegally driven from their lands.
People do not like their wrongs or those of their ancestors to be reported. It's time America wasn't afraid to show our history, warts and everything, to stop making the same mistakes and build a better future for all Americans.
GM Wigley, Oxford