Buy Your Next Used Car Online | Smart Change: Personal Finance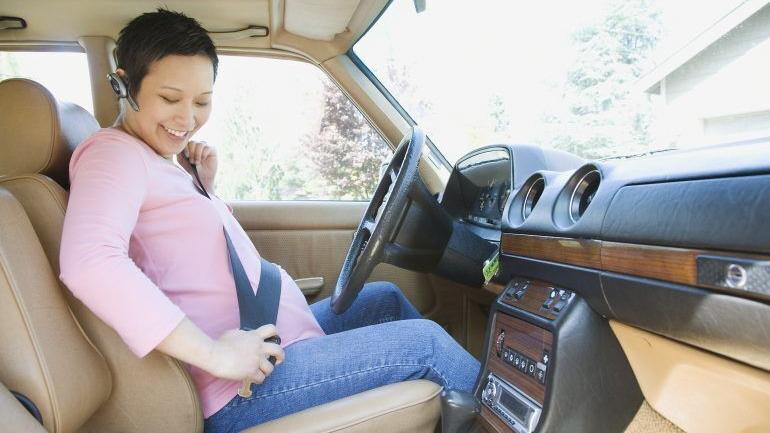 Downsides of online shopping
The biggest problem with buying remotely is the inability to take a test drive. With voluminous information and specifications online, buyers sometimes think the test drive is unnecessary. But the true look, touch and feel of a car can be experienced only by driving it yourself.
There are several other disadvantages to buying on the internet:
Only used cars are available. If you want a new car, you have to go through a franchised new-car dealership.
Few options for negative equity. Many traditional dealers will bury negative equity in the new car loan. If you're upside-down — owe more than your car is worth — the dealer will include this amount in your next loan. But with an online transaction, you'll have to bring that amount to the table.
You can't inspect it. Online used car sellers tout their thorough pre-purchase inspection. But, hey, it's a used car — it will have wear and tear. You can only see the actual condition of the vehicle you've bought once it's shipped to you.
Limited older inventory. Online car dealerships are not the place to find a $5,000 beater. If you're on a very limited budget, there are better places to find an affordable car, like your local Craigslist or Facebook Marketplace.